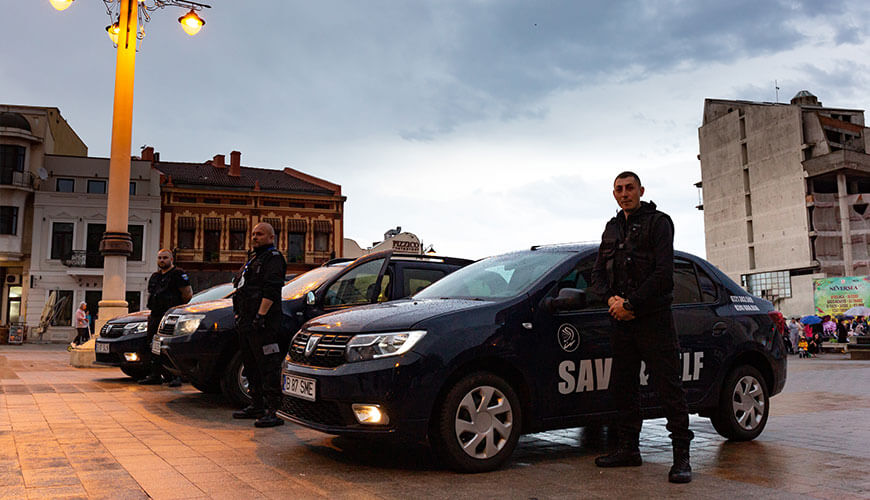 Permanently controllable anti-burglary systems
The house or apartment alarm system is an increasingly common practice due to people's desire to protect their property, privacy, safety and their families. Anti-burglary alarm systems connect to the main entrances of your home and detect any attempt to enter the premises by unauthorized or ill-advised persons.
We will work with you on a personalized plan for installing detection and alarm systems, taking into account a number of factors: the objective to be protected (personal home or business space), staff flow, working hours, type of activity, the size of the space to be protected and the access ways.
We regulate access to the property by introducing intercom and video intercom systems, access control systems and installing closed-circuit television surveillance systems. Finally, you will be able to control all systems through a security management solution provided by our company.